Features
Learn more about the app.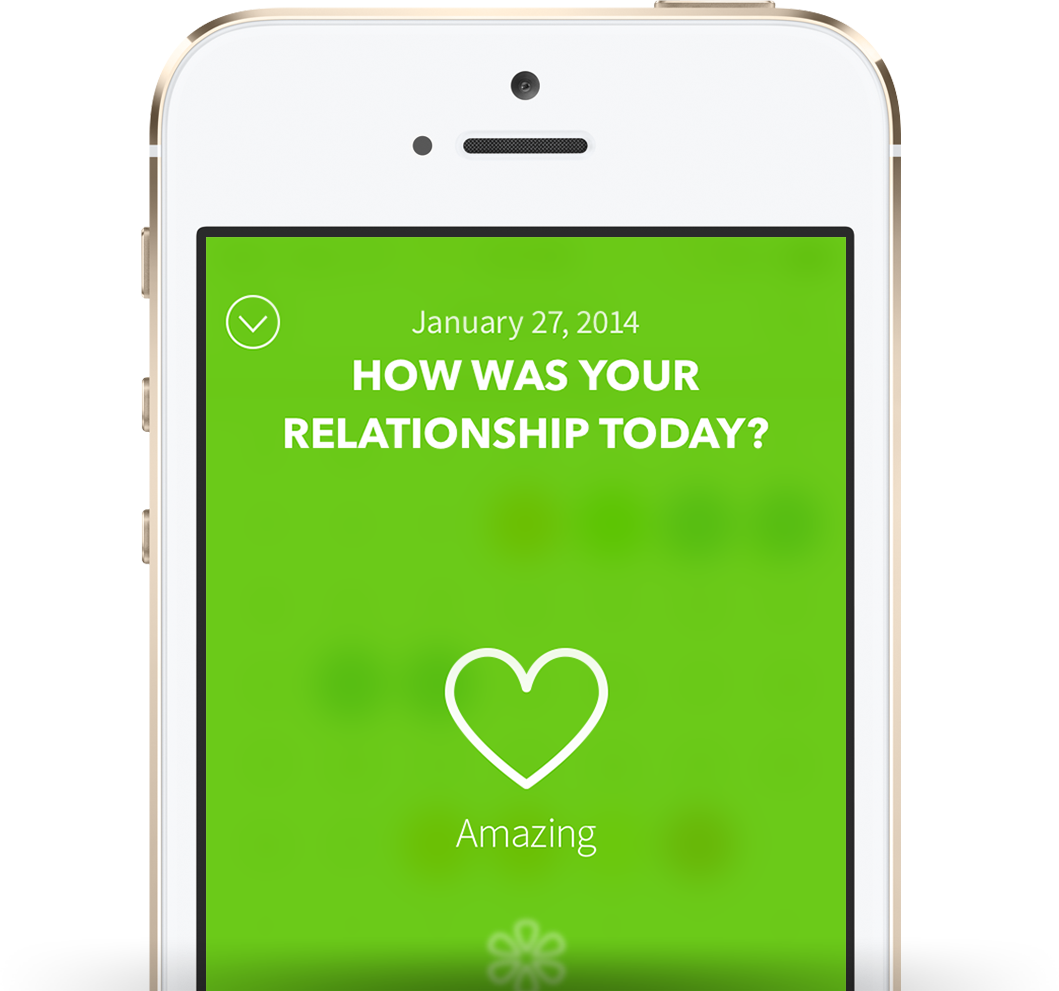 How Was Your Day?
Was your day romantic, happy, flat, sad, or angry? By selecting a mood or feeling for the day, you can begin to see the patterns of your relationship. Warning: don't assume the worst; maybe your relationship's better than you think! This is about appreciating what's working as well as discovering what isn't.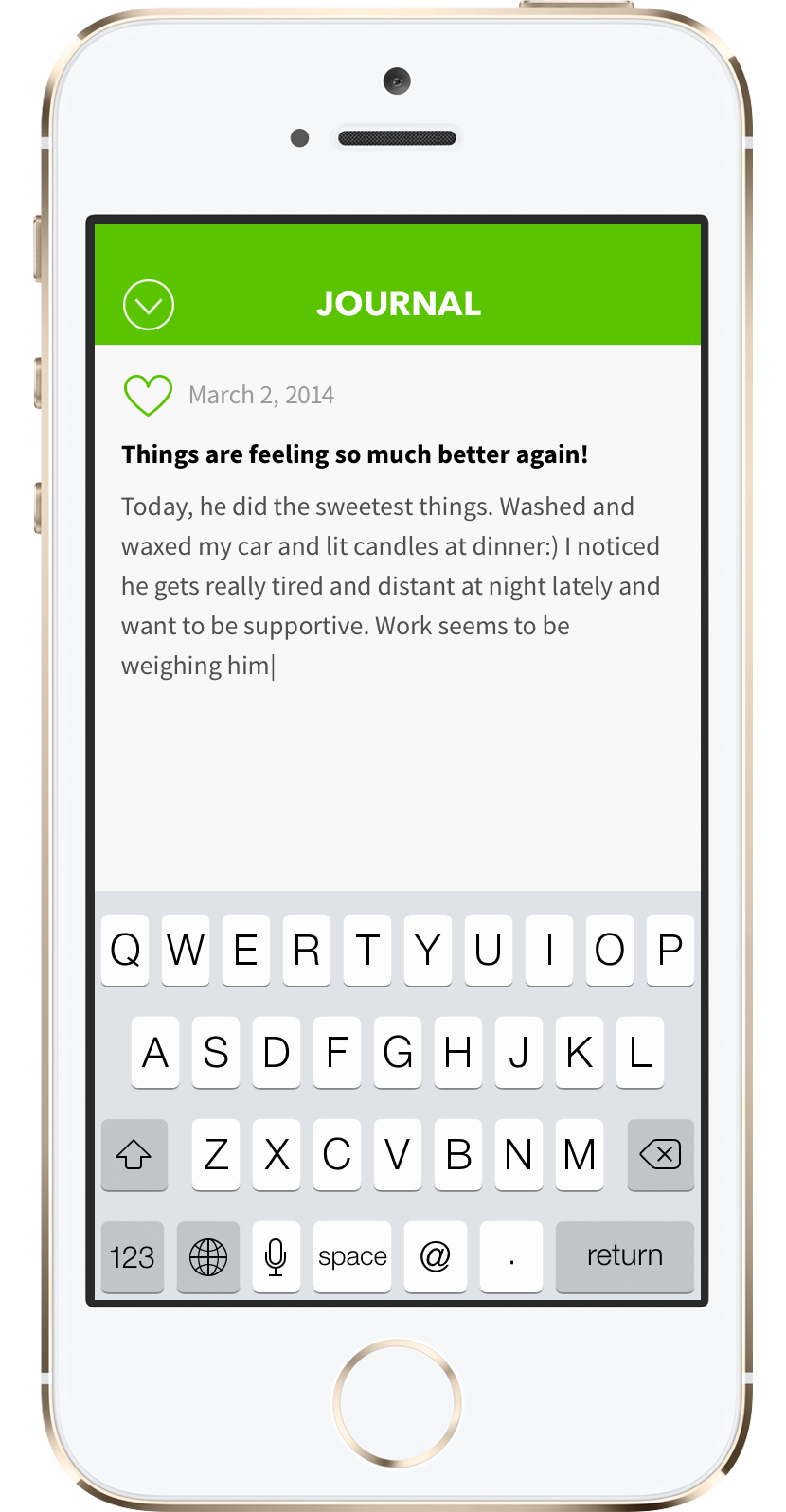 Take Notes
Journaling is a powerful tool. Combined with The Boyfriend Log's personalized calendar, you can track the highs, lows, and pivotal points of your relationship. Did he bring you flowers? Put gas in your car?  Surprise you with your favorite takeout? Or was there more drama? A nasty email? An angry text exchange? The journal feature allows you to vent, record, and reflect on the highs, lows, and in-betweens between you and your love.
Review and Reflect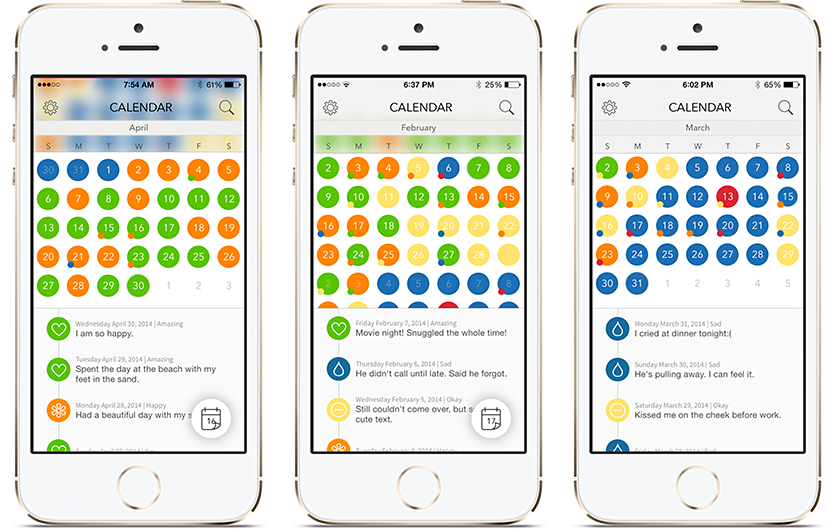 The personalized color-coded calendar provides visual clarity. Because seeing is believing and clarity is queen. All those green days may be telling you that this is the one. Or, been feeling a little blue about your relationship? An ocean of blue days punctuated by red is harder to ignore when it's right in front of you.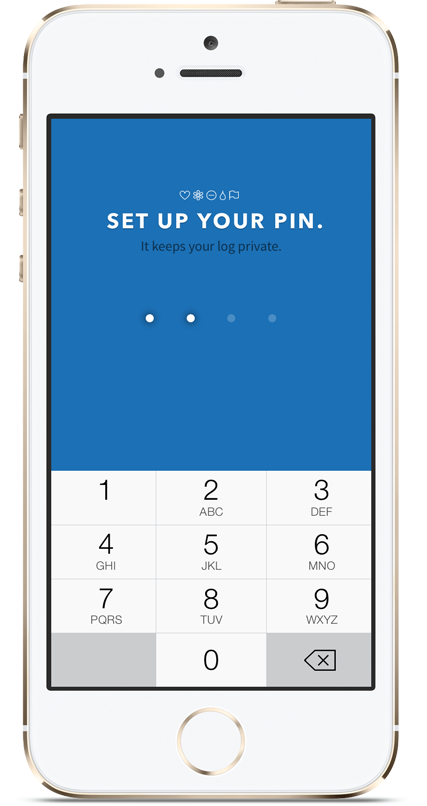 Privacy
We want you to feel secure about using The Boyfriend Log. The app is pin-code protected and each log is identified by the name or initials you choose. Think about what combination will make you feel the most secure.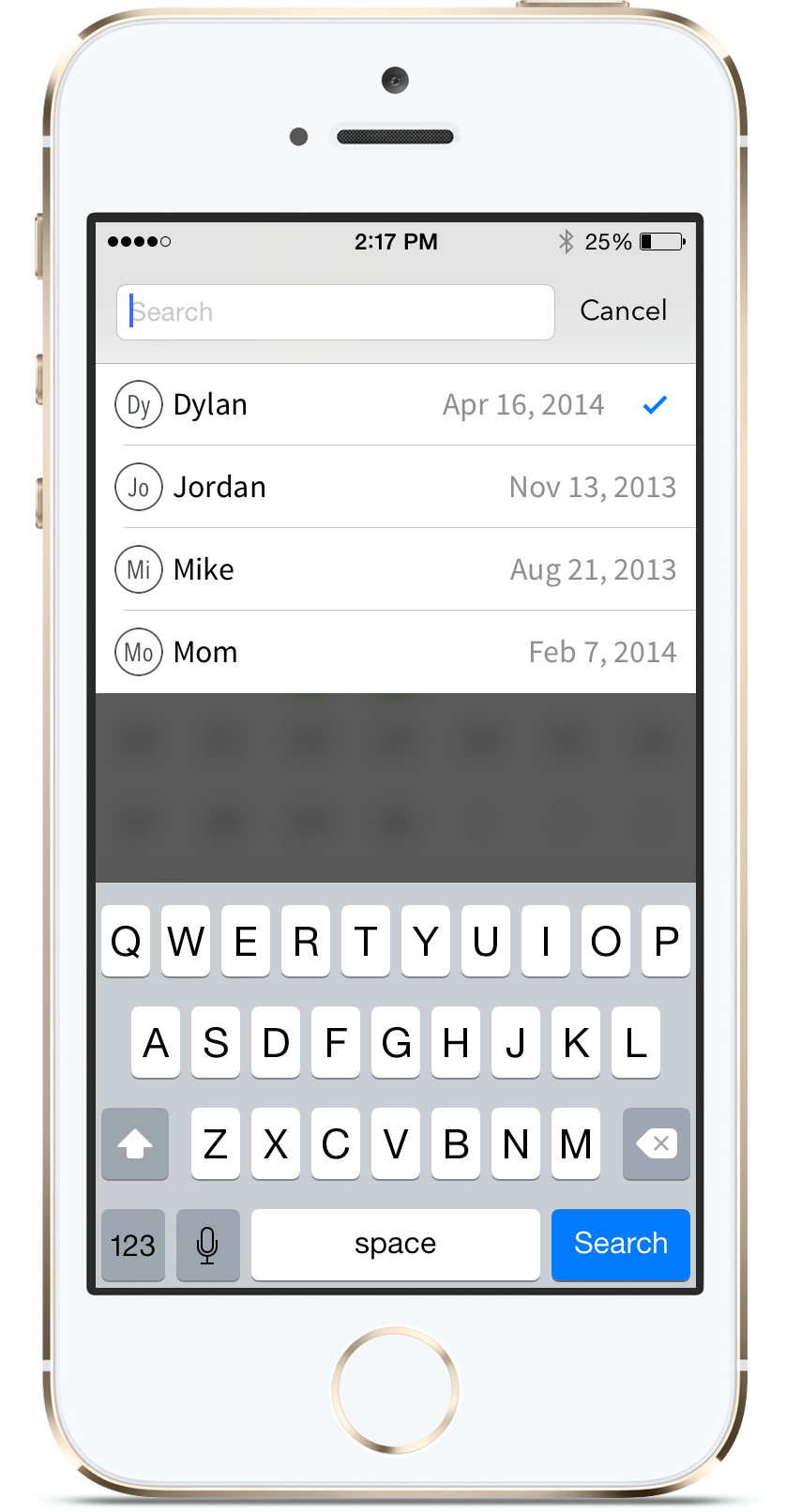 Expandable
Dating more than one guy and need to compare the relationships to make an informed decision? The Boyfriend Log allows you to track multiple relationships. Of course, we always advise you to track yourself as well. After all, if you want romance, are you bringing it? It's easy to get lazy in love and stop doing the little things you used to do that made all the difference. You can also use your log to track your relationship with your sister, best friend, or anyone else in your life. Your partner can even download the app to track his experience of you. Maybe the two of you meet once a week to have a loving, truthful discussion about what's really going on for the two of you in your relationship. The possibilities are endless…
Download the app