About
Learn about the application and the story that started it all.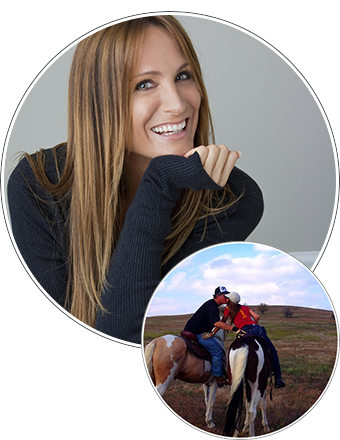 Hi! I'm Linda Sivertsen
The Boyfriend Log started out as a diary on my computer.
When I was married and my man showed CLEAR signs that he wasn't happy, I would log the details. Until he'd apologize and be loving, at which point I'd erase my diary. Yep. Codependent, anyone? When he left me for another woman after 19 years, I decided that I'd never again whitewash the negative, and would FORCE myself to keep a diary every day once I got a boyfriend.
The first few months of entries were dreamy, of course. But over time, they got confusing. Is there more good than bad? Am I happy? Are we healthy? Until I thought to color-code my days. Whoa. That's when the patterns became crystal clear. In living color. Life improved. Dramatically. Once I saw how much time I'd been wasting, denial was no longer tempting.
Our developers on the app: Tim Benwell, Shane McCallum, Nick Zinger, and Peter Guylas took my mock-up drawings and rambligs and somehow made The Boyfriend Log come to life. Beautiful. Functional. FUN life. Every entrepreneur peddling a dream should be so blessed.
The Boyfriend Log is the first-ever app for tracking the health of any, or multiple, relationships. And, it was/is the first to combine color coding feelings with a calendar function. It's FREE on the iTunes store. But not everyone has an iPhone; if you don't want to wait for the Android version, I've created a downloadable log you can use right away. It's not unlike my first log, and even if you are using the app, you may just love these printable pages to use as well. Being able to handwrite (or type) your thoughts and keep track of your feelings (and your precious TIME) in this way offers a different experience than the app. Some people love using them both.
And then there's the video…
My cinematic dream team…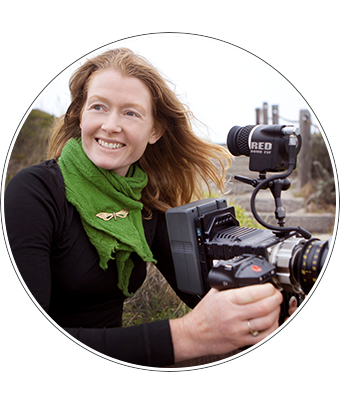 Caroline Harrison
Caroline, is an award-winning director/cinematographer/editor. She started out creating TV documentaries for the BBC and National Geographic. She now runs The Hive Studios (www.thehivestudios.org), shoots on the RED EPIC, and is known for the "educational poetry" of her films. I cherish her, have worked with her before, and can't wait to see what she cooks up for our next shoot!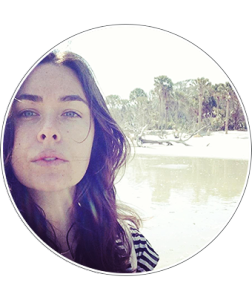 Natalie Kottke
Our actress, documentary producer/filmmaker
Natalie Kottke-Masocco has co-produced multiple award-winning investigative documentaries for Brave New Film's including Unmanned: America's Drone War; War on Whistleblowers, and Koch Brothers Exposed. She's recently wrapped one-hour docs for National Geographic Channel (on the new Cuba and Fidel Castro's ongoing revolution, and the last monarchy in Africa), and a Nat Geo series about the Dalai Lama. The New Yorker recently ran a piece about her most beloved project–a film she wrote/directed called Company Town–highlighting the plight of an Arkansas town being poisoned by corporate polluters.
When Natalie and I weren't stealing time to log our crazy boyfriend experiences–oh, for the love of God!–she used to run my office. (How lucky was I?) Nat and her most awesome new husband, Matt, live in Echo Park.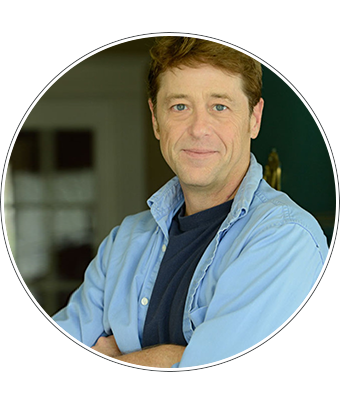 Bill Allen
Our fake husband, is really my brother-in-law.
Bill Allen is family. He's also a killer actor and musician who lives in Los Angeles with my little sis. Bill is best known for the role of Cru Jones in the cult classic BMX movie RAD. When he's not fighting off freakishly obsessed BMX fans (seriously, you can't imagine!), he produces music, acts, and writes books and screenplays.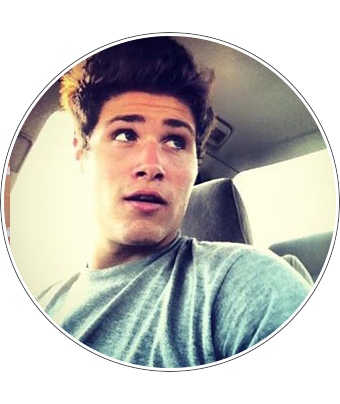 Tosh Sivertsen
Support Superstar
What can I say? Everything I do, I do for this guy—my boy. Tosh is at the core of why I developed this app—so that I could finally model for my child a healthy love relationship. He's been my biggest BFL cheerleader and helped at every stage, from idea brainstorming (dang—hoofin' it to pay for film school paid off!) to writing to video support. You name it. Mama proud + grateful. xo