About
Learn about the application and the story that started it all.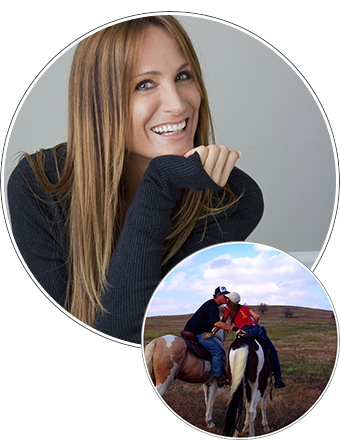 Hi! I'm Linda Sivertsen
The Boyfriend Log started out as a diary on my computer. When I was married and my man showed CLEAR signs that he wasn't happy, I would log the details. Until he'd apologize and be loving, at which point I'd erase my diary. Yep. Codependent, anyone? When he left me for another woman after 19 years, I decided that I'd never again whitewash the negative, and would FORCE myself to keep a diary every day once I got a boyfriend. The first few months of entries were dreamy, of course. But over time, they got confusing. Until I thought to color-code my days. Whoa. Then the patterns became crystal clear. In living color. That's when life improved. Dramatically.
While the idea for The Boyfriend Log was all mine—born of years of seeking relationship sanity—before finding Sandra O'Donnell and the folks at Bawtree Software, that's all it was, an idea. Tim Benwell, Shane McCallum, Nick Zinger, and Peter Guylas (and Paul Jarvis for website brilliance) took our mock-ups, drawings, ramblings, and countless emails, and somehow made The Boyfriend Log come to life. Beautiful. Functional. FUN life. Every entrepreneur peddling a dream should be so blessed.
I'd love to formally introduce our biz + video dream teams…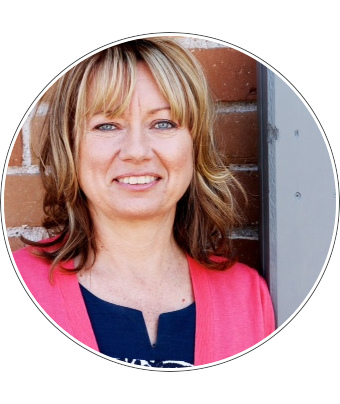 Sandra O'Donnell
Vision Enabler
Before getting the bright idea to get a Ph.D. in History, Sandra developed apps for Fortune 500 companies. We met regarding her book about religion in America. As soon as I told her my idea for The Boyfriend Log, she dusted off her development skills and jumped onboard. Sandra is tireless and a visionary. Grateful.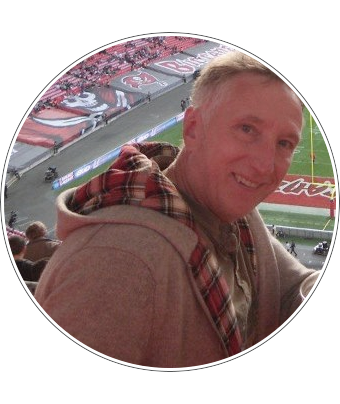 Tim Benwell
Bawtree Software
Tim (and his great English accent) heads up Bawtree Software's sales + communications depts. He's worked with many big brands developing and implementing award-winning advertising and marketing campaigns. He can be found up early many Saturday mornings following "his" soccer team, Watford FC in the UK and he's a qualified rugby referee. He's also a wicked trumpet player, supports bringing music lessons and playing opportunities to all, and still relishes the chance to get out and play good music with good friends. Working with him is a bloody joy. Full stop.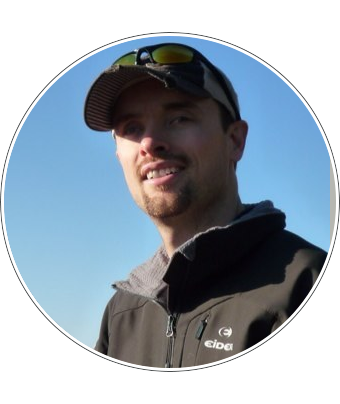 Shane McCallum
Bawtree Software
Oversees the development of mobile apps at Bawtree. As a Product Champion, he captures the vision and passion of the Appraneur and focuses it to ensure the vision gets realized. Even though Sandra and I did our best to drown his inbox daily with a barrage of emails (oops, so sorry Shane!), he's gentleman enough to say: "The Boyfriend Log represents a high point for me, where Linda's vision and passion aligned perfectly with the excitement of our team for creating a product that offers a world-class customer experience." Aw. Ditto on the high points, bud.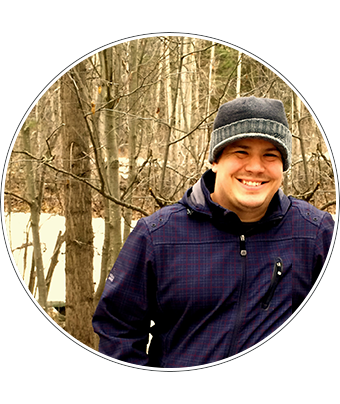 Peter Gulyas
iOS Developer
Peter is the team's senior iOS developer — he's the guy who writes the code, the guy who actually turns it into a working app. His fingers were a blur as they flew across the keyboard carefully assembling each peace of The Boyfriend Log. "Hey Peter," we'd shout, "Can we have smoothly merging colours for the mood picker?" "No problem!" would come the reply. Always, no problem! (We think you'll agree the scrolling mood picker is out of this world.) When he's not burning through lines of code, Peter's on his bike, or in the lake, or on his skis. Or being beaten up by his 3 kids.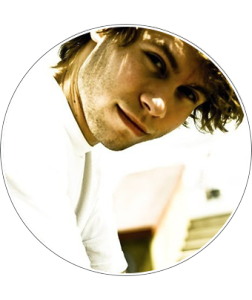 Nick Zinger
App Design
This 29-year-old skateboarding runner is so high octane (maybe it's the coffee) that we can't believe he can sit still long enough to be so brilliant. He's already had a 10-year career designing for hot hip car companies and hoteliers and skateboard companies… and secretly held out fear of being tracked by his girlfriend when he started with us. But, as you can see, we won him over:) Thank God!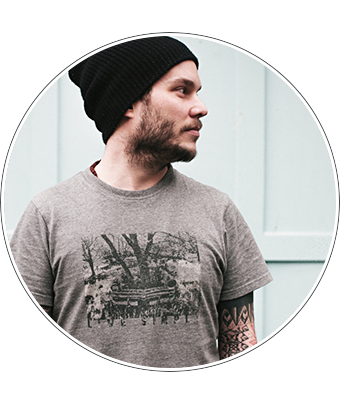 Paul Jarvis
Paul is a web designer and bestselling author. He's spent the last two decades doing design work for remarkable entrepreneurs, startups and Fortune 500 companies. We WORSHIP Paul here at BFL. Perhaps most importantly, Paul and his wife feed their precious pet rats only raw, organic food so they'll live longer. (Four years vs. two.) Good karma, this guy.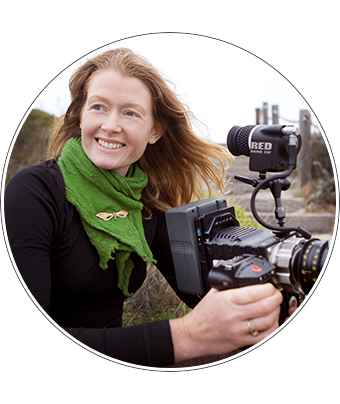 Caroline Harrison
Our film-maker Caroline, is an award-winning director/cinematographer/editor–that's right, a female cameraperson. She started out as part of big teams creating TV documentaries for the BBC and National Geographic before cutting loose to teach herself the art of light, camerawork, sound capture and editing. She now runs The Hive Studios (www.thehivestudios.org), shoots on the RED EPIC, and is known for the "educational poetry" of her films. I cherish her, have worked with her before, and can't wait to see what she cooks up for our next shoot!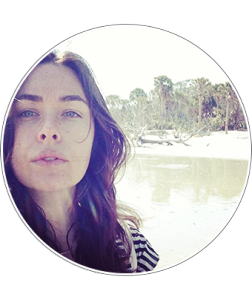 Natalie Kottke
Our actress, documentary producer/filmmaker
Natalie Kottke's co-produced multiple award-winning investigative documentaries for Brave New Film's including Unmanned: America's Drone War; War on Whistleblowers, and Koch Brothers Exposed. In addition, she's produced for E! Networks, CBS, and worked with me in publishing (when we weren't stealing time to log our boyfriends). Nat lives and works in lovely Echo Park, L.A. with her most awesome boyfriend. Visit www.crossettdocumentary.com to learn more about her latest doc.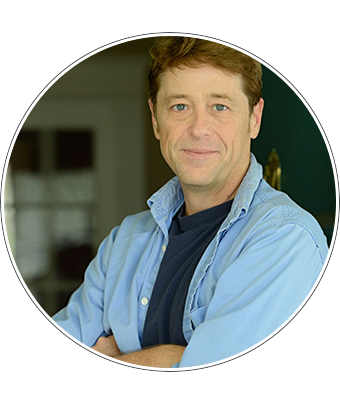 Bill Allen
Our fake husband, is really my brother-in-law.
Bill Allen is family. He's also a wonderful actor and musician who lives in Los Angeles with my little sis. Bill is best known for the role of Cru Jones in the cult classic BMX movie RAD. When he's not fighting off freakishly obsessed BMX fans (seriously, you can't imagine!), he's producing a CD, THE KING OF CLUBS, a musical tribute to Bugs Henderson.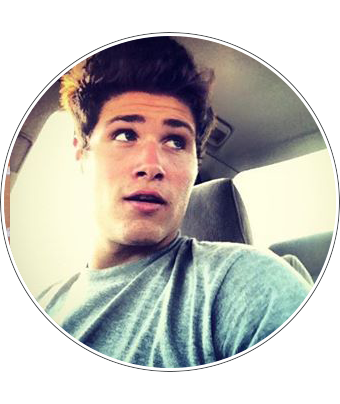 Tosh Sivertsen
Support Superstar
What can I say? Everything I do, I do for this guy—my boy. Tosh is at the core of why I developed this app—so that I could finally model for my child a healthy love relationship. He's been my biggest BFL cheerleader and helped at every stage, from idea brainstorming (dang—hoofin' it to pay for film school paid off!) to writing to video support. You name it. In his last two quarters of college, Tosh is about to graduate and already starting a production company. Mama proud + grateful. xo
---
Giveback has always been a part of my life. So, it's natural I continue this practice through the Boyfriend Log. We donate a portion of the profit from each app purchased to help those in abusive or destructive relationships. Thank you for helping us help women, children, and families in need!
Linda Sivertsen xo